With over 30 years as a specialist supplier
of high quality, compressors & water blasters & airless paint sprayers you could not be in better hands.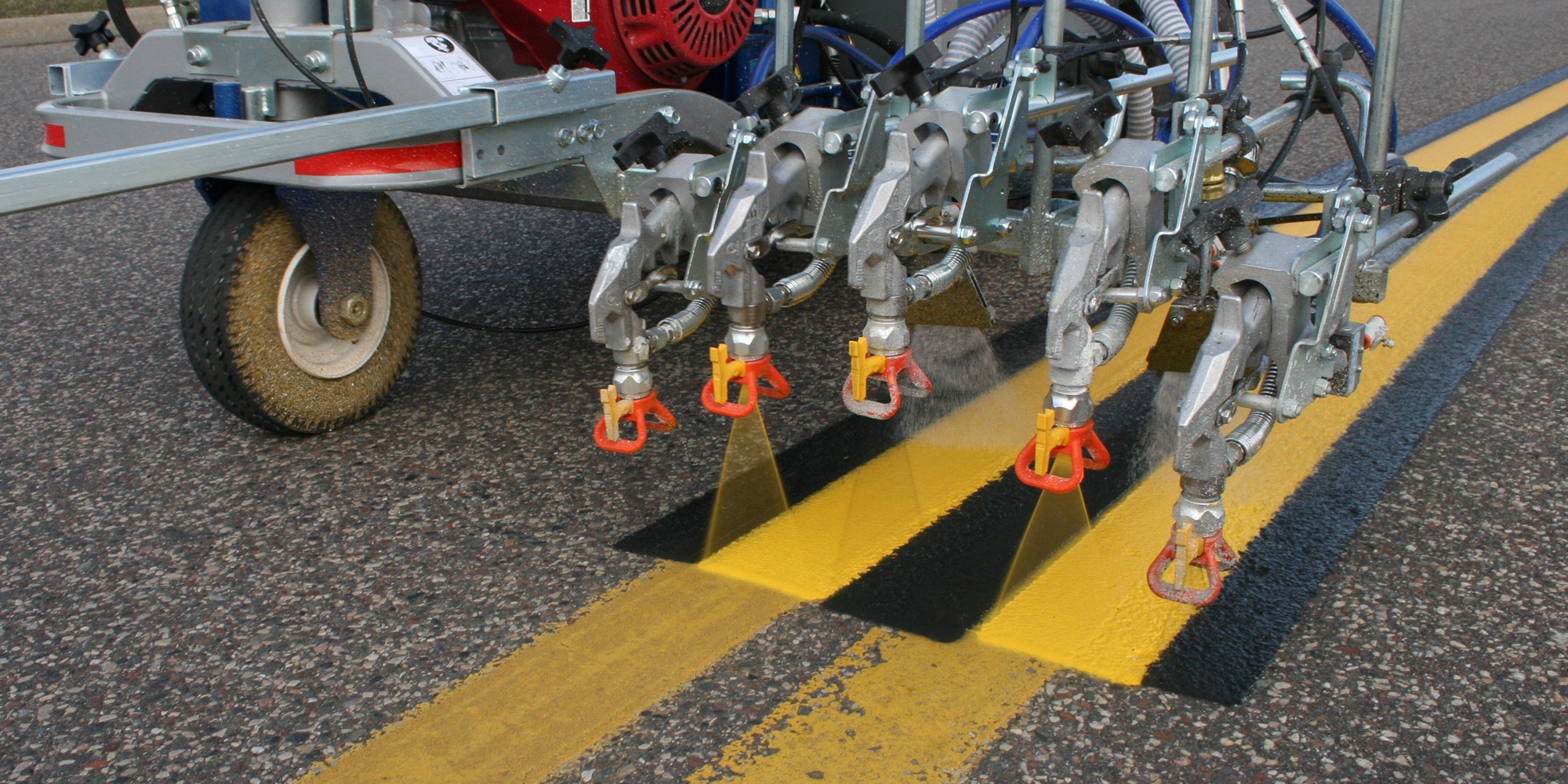 NZ is our home
and with this comes peace of mind that sales, service, parts & technical support will only ever be a phone call away.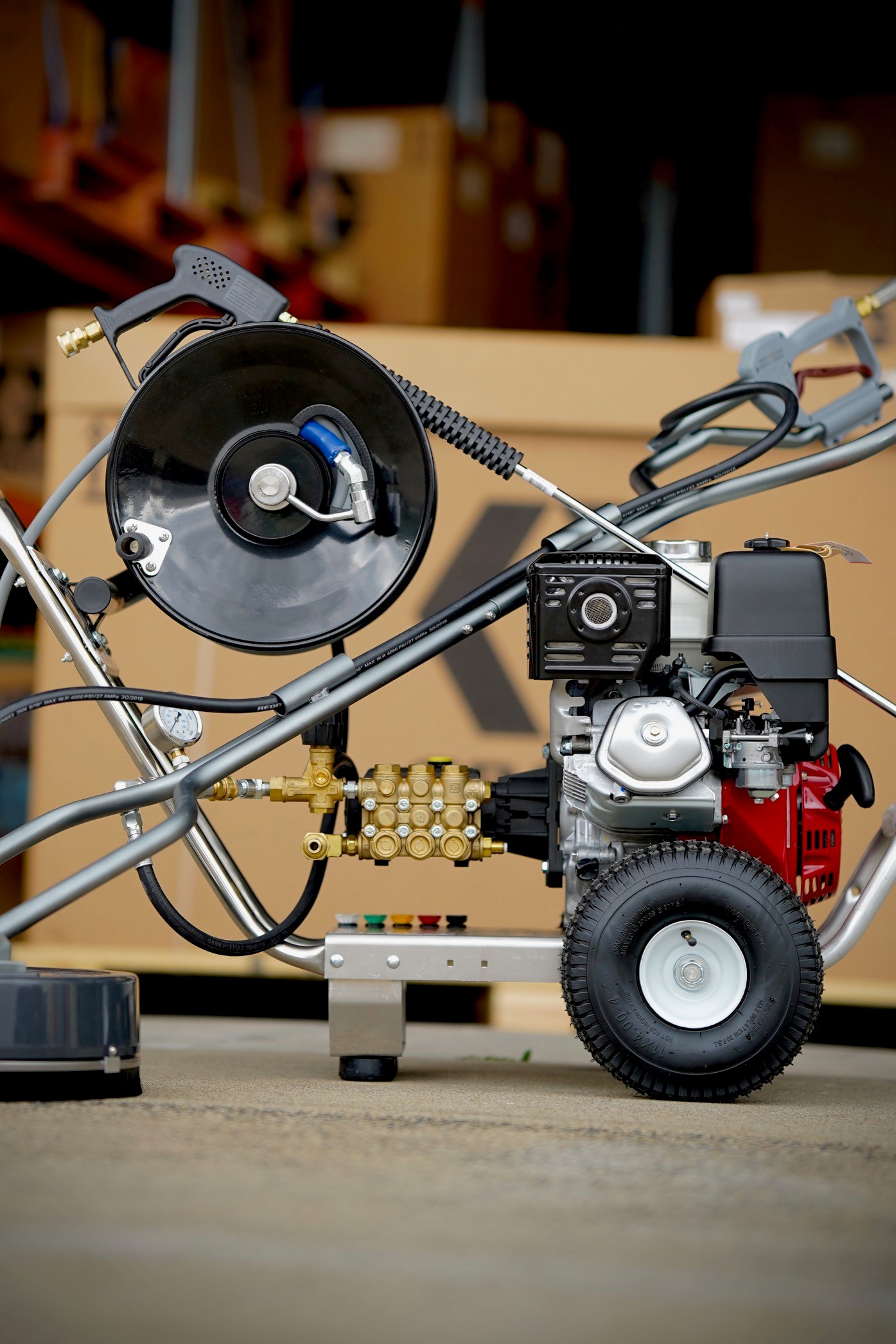 Can't find what you are looking for?
Let us build your next compressor or water blaster
As experts in our field, we can design and build what you need to suit your individual needs.
Call our design team today on 07 849 1329 and let us build your dream machine.